Are you a fitness business owner wondering how to organically boost your online reputation and attract more clients? There's one specific tool you're underutilizing and underestimating, and that's social proof!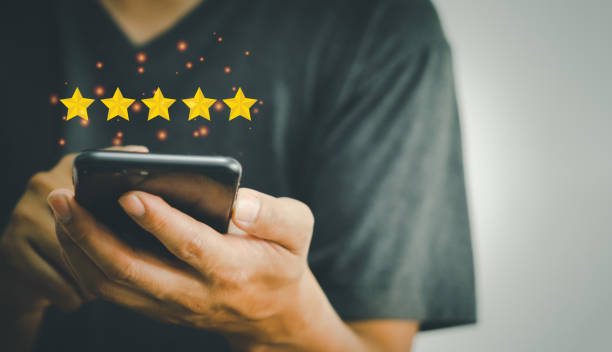 People are looking for a reason to choose you over your competitors. Give them dozens!
What is social proof?
Social proof is FOMO on steroids. It provides potential clients with a glimpse into the experiences of others who have already tried your services. It can help build trust, credibility, and ultimately lead to more conversions.
Positive reviews and ratings can also boost your search engine optimization (SEO) metrics and help you rank higher in organic Google search results. This means that potential clients are more likely to discover your business online! For a FitPro, social proof can come in the form of before and after pictures, client reviews, testimonials, and star ratings.
But what if I have some reviews below 5 stars? Won't that hurt my business?
No, negative reviews can be a blessing in disguise.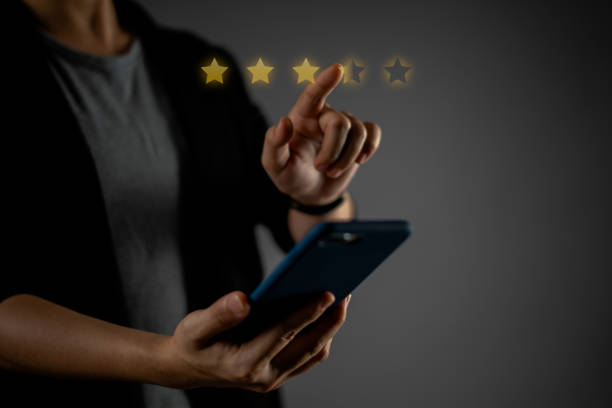 A few negative reviews among many positive ones can actually make your fitness business seem more credible. People are cynical and can spot fake or overly curated reviews a mile away. If every single review is glowing and perfect, it can actually come across as suspicious.
A few honest critiques mixed in with praise can go a long way. They can make you appear more authentic and trustworthy. This doubles up as valuable feedback for your business. Maybe a client had a less-than-stellar experience with a certain PT or class. By taking that feedback into account and making changes, you can improve your offerings and provide an even better experience for future clients!
How to request more reviews (naturally)
Now that you understand the importance of social proof, it's time to start requesting more reviews. Here are a few tips to get you started:
Ask for reviews after a great session. Strike while the iron is hot and ask clients to leave a review when they're feeling positive and motivated.
Make it easy for clients to leave a review. Provide links to your business's profiles on high-traffic platforms like Google, Facebook, Trustpilot, and Yelp.
Incentivize reviews with a small discount or free session for clients who leave a review.
Respond to all reviews, positive or negative. Thank clients for their kind words and address any concerns or issues raised in negative reviews.
Remember, it's important to strike a balance between requesting reviews and not being too pushy. Focus on providing an exceptional experience for your clients, and positive reviews will come naturally. Justin Devonshire and Ryan Thomas can both attest to this, and you can hear all about the power of social proof and how it helped them scale their fitness businesses on the FitPro Lead Gen Podcast.
Conclusion
Social proof is an essential tool for fitness businesses looking to boost their online reputation and attract more clients. Embrace both positive and negative reviews as valuable feedback, and use them to continuously improve your offerings. Don't be afraid to request more reviews and showcase the experiences of your satisfied clients. Testimonials make great content and can be repurposed for a great many things…Like our 'Done for You' ads Management service!
Ready to show off your can't-miss offering to the masses and onboard more clients (who you're definitely going to get into the habit of requesting reviews from)? Book a free discovery call here to learn how to best synergise your organic and paid marketing strategies and smash your business goals!