Helping gym, studio and facility owners Generate More Leads, Schedule More Appointments and Make More Sales
PROUDLY TRUSTED BY FITPROS FROM ALL OVER THE WORLD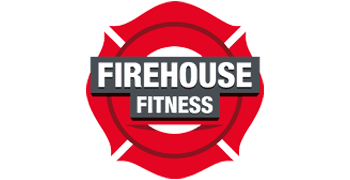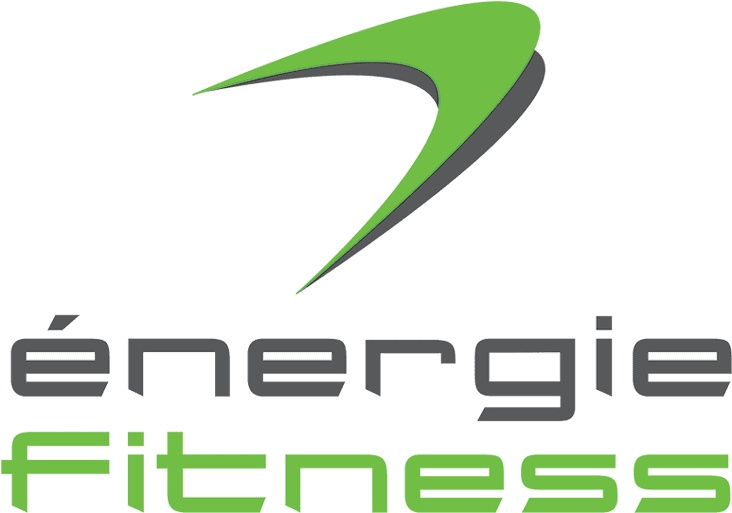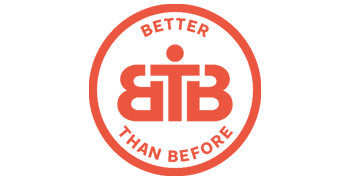 Running a fitness business isn't easy
It's a lot of work. From finding new clients to retaining existing ones, managing staff and keeping up with the constant changes in the industry, it can be overwhelming!
We get it. We're fitness business owners just like you, so we know exactly what you're going through. That's where FitPro Lead Gen comes in.
We want to make your life easier and help you grow your business. That's why we offer a range of services and courses to take some of the load off. If you're looking for a completely hands-off approach, we have 'Done for You' marketing.
We also have 'Provided for You' content and material for you to run on your own channels. With FitPro Lead Gen, you'll have the tools and resources you need to confidently grow your fitness business.
'Done for You' Ads Management
Whether you own a corporate gym or a smaller facility, we'll do all the heavy lifting on your Facebook ad campaigns so you can focus on what you do best and watch the leads roll in.  Sound good? Don't Pay Us a Single Penny Until We Deliver Your First Batch of Quality Leads!
The FitPro Portal
Discover the simple system Gym and Studio owners are using to bring in more members and boost revenue! Your new one-stop shop for training, downloads, guides and support. Join the community designed to help you grow your fitness business. 10 New Leads in 30 Days, Guaranteed!
LeadDec
All the tools you need to manage, market, and scale your fitness business in one place, for a fraction of the cost of your other software packages! Generate More Leads, Make More Sales and Grow Your Fitness Business on Autopilot!
FitPro Clothing
Whether you need matching t-shirts for group classes or custom-branded gear for your studio, we'll help you create a sense of community within your client base.
Free Content
Whether you're looking to gain industry knowledge or keep up with the latest trends, get an array of informative content at your fingertips including blog posts, articles and even podcasts featuring some of the best minds in the fitness industry.
Do you Want To Take Your Fitness Business To The Next Level?
Are you tired of struggling to attract new customers and generate sales for your fitness business? It's time to take action and achieve your goals. With our proven strategies and expert guidance, you can generate more leads, increase bookings, and boost your sales. Let's work together to build the thriving fitness business you desire! Contact us today to get started.
Step 1: Book a free consultation call
You tell us all about your business and your goals, we'll walk you through our services and see if we're a good fit.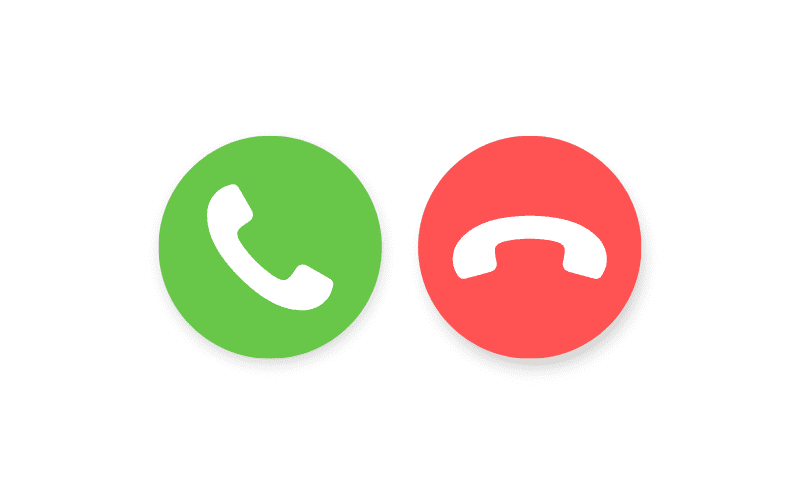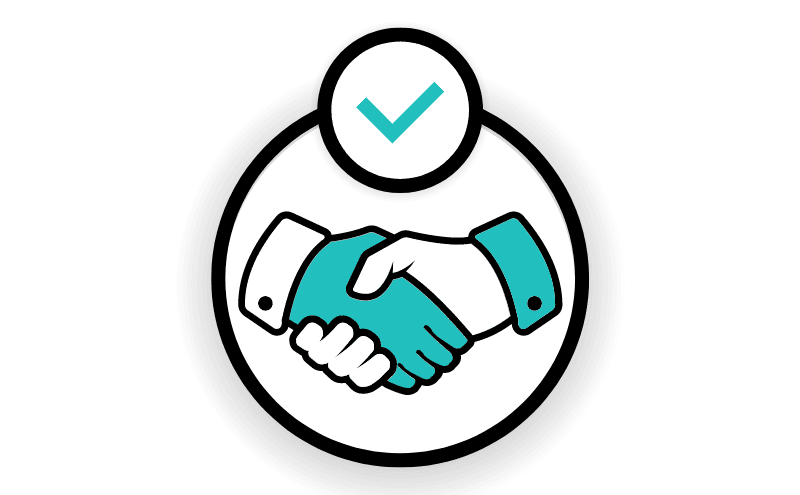 If we are a good fit for you we will take you through our process to get your business assets set up ready for your ads to go live.
Step 3: Scale your fitness business with confidence
Once everything is set up, we will do all the hard work to get your leads rolling in.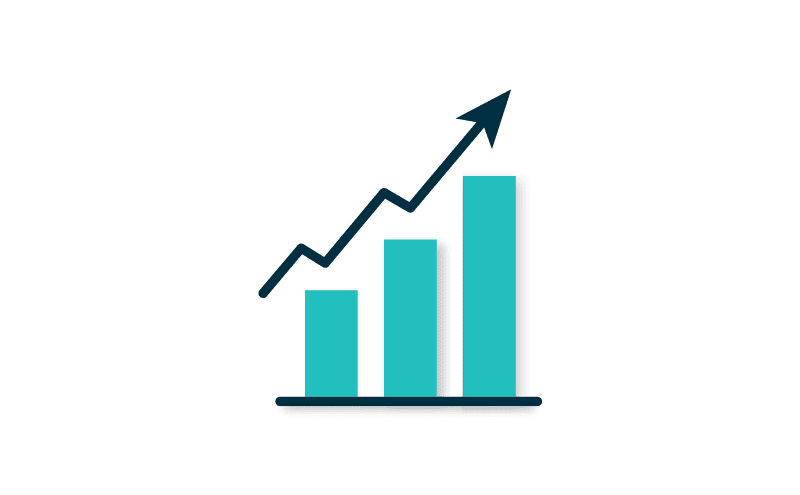 More leads. More bookings. More sales. Let's build the fitness business you desire!
Our team is dedicated to helping fitness businesses achieve their goals through customised marketing solutions. Our team of experts will work closely with you to identify your unique needs and create a plan that drives results. Don't wait any longer – take the first step towards success by signing up today!
TESTIMONIALS
What do our clients say about us?
We've been with FitPro Lead Gen for about 7 months and it's been absolutely fantastic...We've now doubled up our classes!
Manjit Singh Dol, Director and Studio Manager @ Absolutely Fit Studio
I've never been so impressed with the level of service and level of results.
Adem Mehmet, Business Owner @ Feel Good Fitness N14
It's been absolutely amazing. I don't even have to DO anything.
Pearse McNerney, Owner and Founder @  
They are part of the team now. The amount of time they save us, it's just a no brainer
Jack Sullivan, Coach @ JS-PT Health Studio 
LATEST WITH WHAT'S WORKING
From guest speakers & blog
Language AI technology has made great strides in such a short period of time. As of March 2023, OpenAI's latest release, GPT-4 is the most advanced model to date. The improvements in accuracy,...
read more
Yes...Yes we do. But it's important to note that this will work quite differently from our Facebook Ads service. First off, there are a handful of things you'll need in order to get started: 1....
read more
Some of Our FREE Recources
A little helping hand to get you going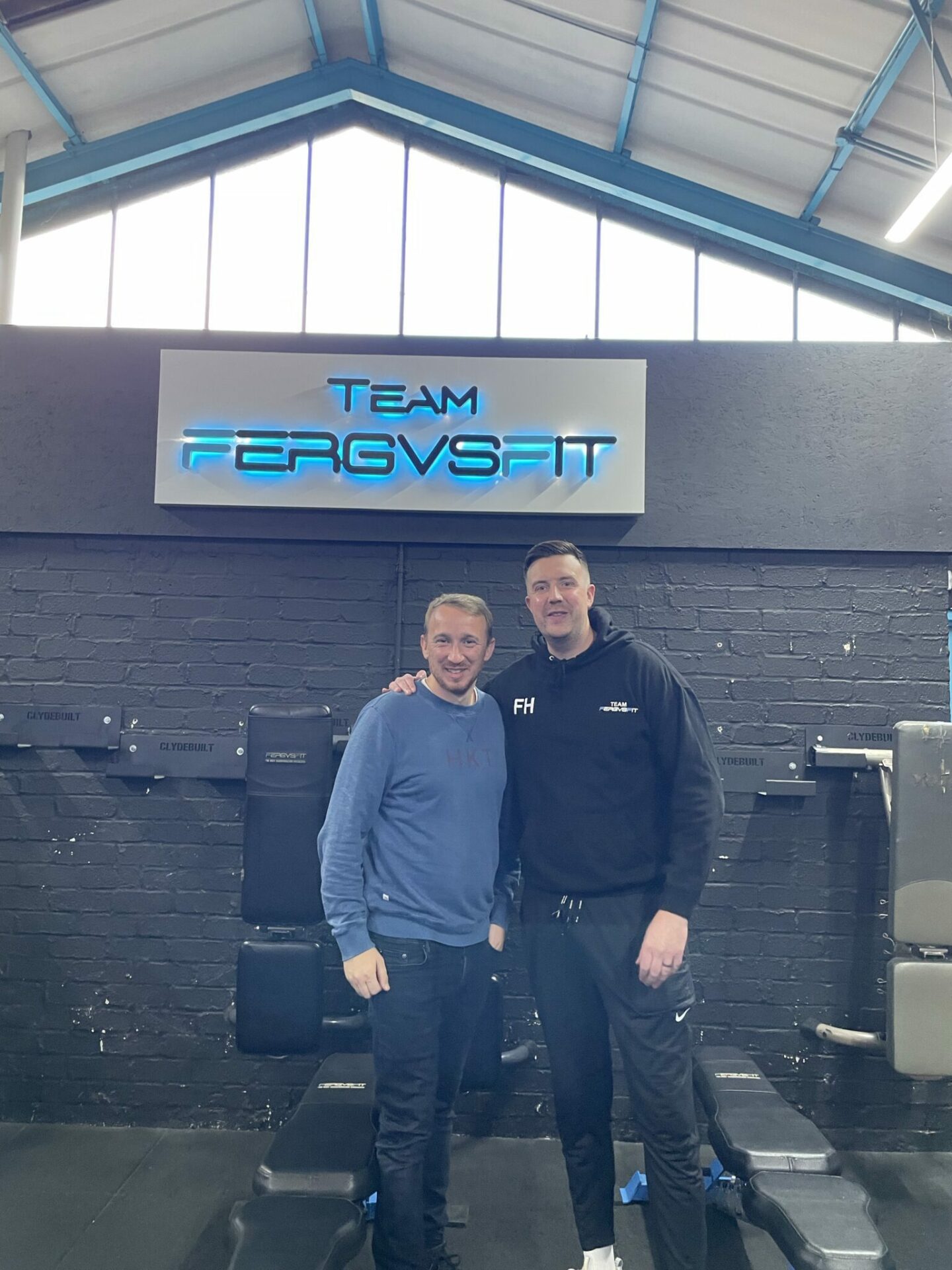 Discover what is working with our guest speakers & experts in the fitness industry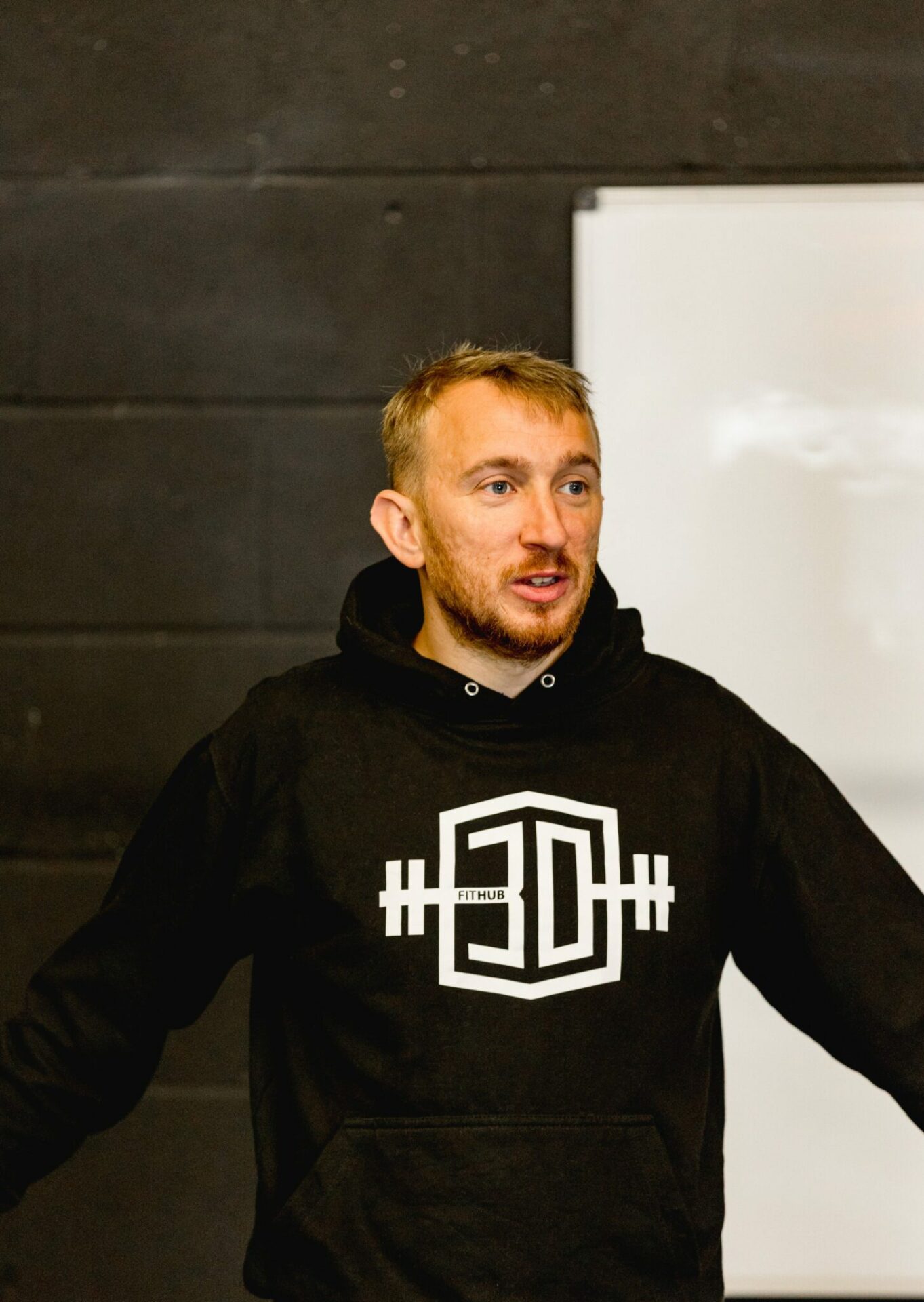 Join us at our next in-person hangouts, workshops, seminars & online events
Accelerate Your Fitness Business's Growth with Our Done-For-You Marketing Solutions
Marketing can be a daunting task for owners in the fitness industry. That's why we're here to take the burden off your shoulders with our comprehensive marketing solutions. Join our community of satisfied clients and accelerate your business's growth with our proven strategies. Enroll now to get started!
TAKE THE GUESSWORK OUT OF YOUR FITNESS BUSINESS MARKETING
Whether you've just opened your own gym or you're already well established in the fitness industry, we'll give you all the tools you need to bring in high-quality leads and automate your workflows so that you can efficiently scale your business with confidence. We're with you every step of the way.
BOOK YOUR FREE CONSULTATION NOW
A member of our team will be in touch to arrange your free consultation call.