Online coaching has become increasingly popular in recent years, and for good reason. It's convenient, cost-effective, and accessible to people from far beyond your potential in-person client base.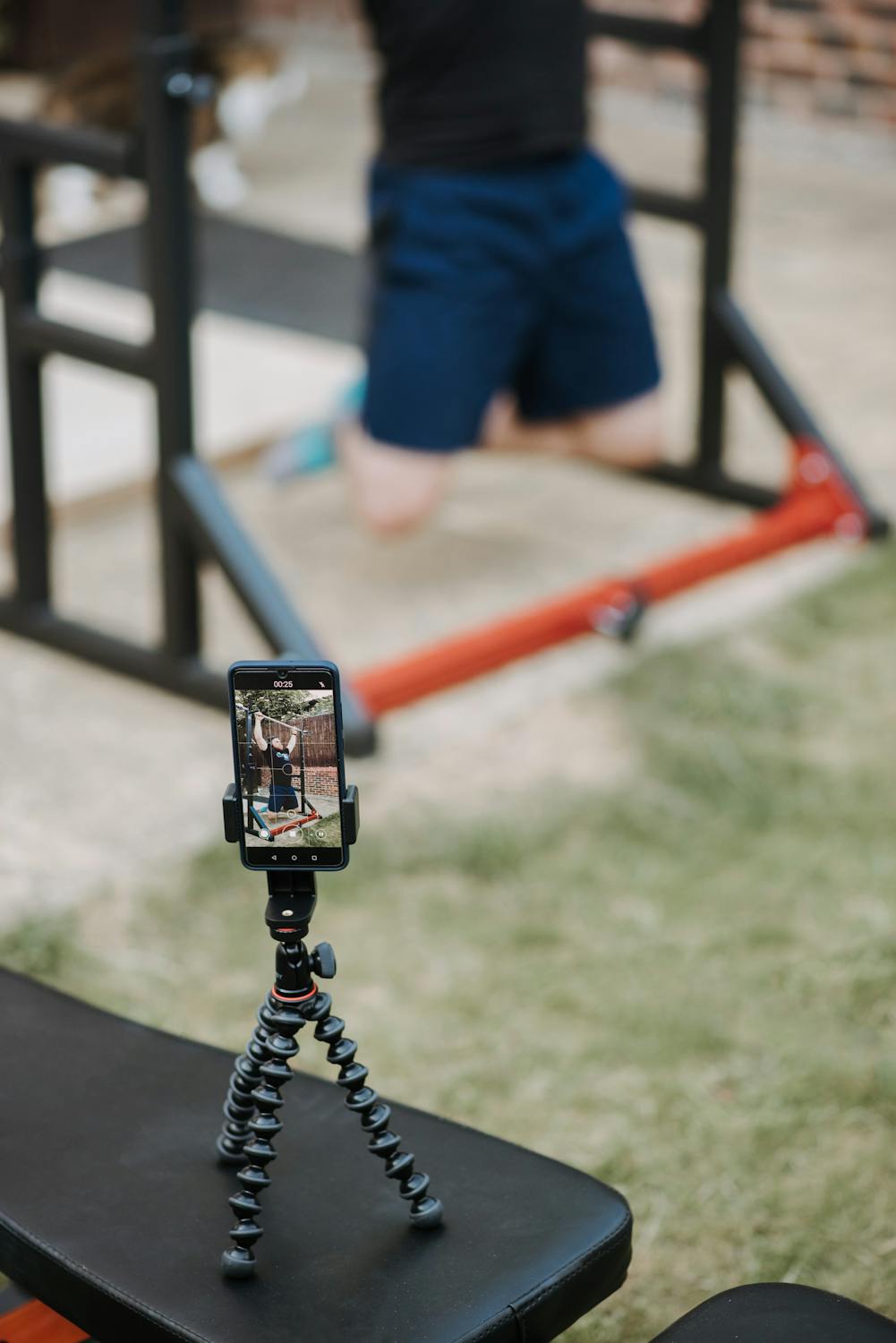 However, as the market for online coaching becomes more saturated, it's important for coaches to diversify their programming in order to stand out and attract new clients. In this blog post, we'll explore some recommendations for online coaches to diversify their programmes that add value for both their clients and their offering.
Offer personalized nutrition plans
This might seem obvious as nutrition is a key component of any training programme, but not all coaches offer personalized nutrition plans. In fact, you'd be surprised by just how many coaches offer every client the same cookie-cutter meal plan or pay their assistants to throw them together on their behalf!
By working with a registered dietitian or nutritionist (provided you don't already have your own certifications), you can create customized meal plans for your clients based on their individual needs and goals. This can be a great way to differentiate your coaching program from others and provide added value to your clients.
Incorporate mindfulness practices
While many coaches focus solely on physical training, incorporating mindfulness practices into your coaching can be incredibly beneficial for your clients, especially with the increased knowledge and destigmatization of mental health in recent years.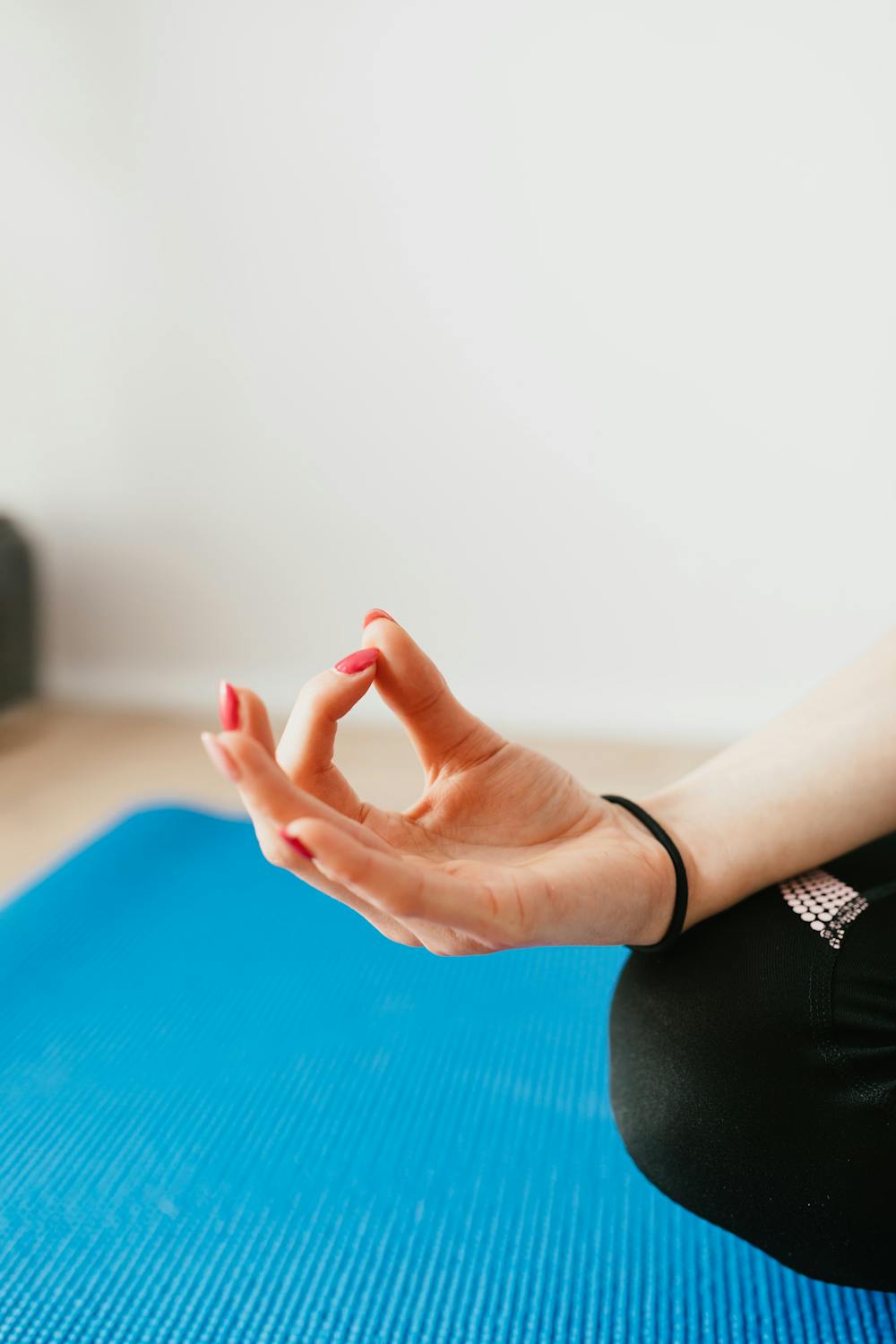 Mindfulness practices like meditation and breathwork can help your clients manage stress, improve focus, and enhance their overall well-being. By incorporating these practices into your coaching program, you can help your clients achieve a more holistic approach to wellness.
Create community challenges
While individualized coaching is important, creating a sense of community among your clients can be equally beneficial. By creating group challenges or events, you can foster a sense of camaraderie among your clients and create a supportive environment for them to achieve their goals.
For example, you could create a challenge where clients are encouraged to complete a certain number of workouts in a set period of time or to try a new healthy recipe each week.
Incorporate non-traditional training methods
While traditional strength training and cardio workouts are important, incorporating non-traditional training methods can add variety and interest to your coaching program.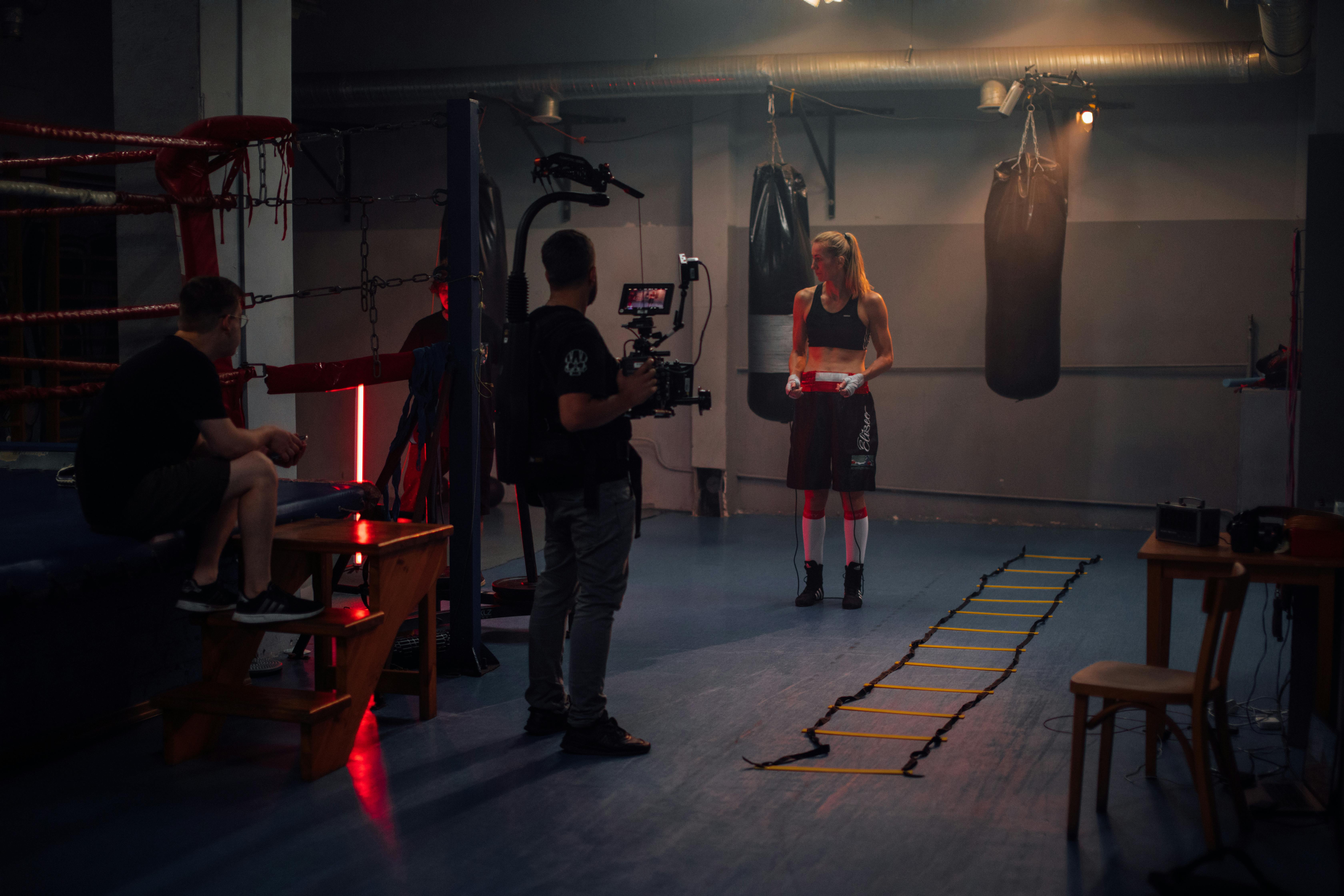 For example, you could incorporate yoga, Pilates, or martial arts into your program to help your clients develop flexibility, balance, and coordination. This can also help prevent boredom and keep your clients engaged in their training.
Offer workshops or webinars
Finally, offering workshops or webinars on topics related to health and wellness can be a great way to diversify your coaching program. For example, you could offer a workshop on meal planning or stress management or a webinar on the benefits of a certain type of workout. This can help position you as an expert in your field and provide added value to your clients beyond traditional coaching sessions.
Conclusion
There are many ways for online coaches to diversify their training programs beyond traditional strength and cardio workouts. By incorporating mindfulness practices, offering personalized nutrition plans, creating community challenges, incorporating non-traditional training methods, and offering workshops or webinars, coaches can provide added value to their clients and stand out in a crowded market.
If you're ready to get the right ads to the right people at the right time then our 'Done for You' Ads Management service is a great way to generate high-quality leads for your fitness business while you focus on what you do best. Book a quick discovery call here to see if we'd be a good fit!