Language AI technology has made great strides in such a short period of time. As of March 2023, OpenAI's latest release, GPT-4 is the most advanced model to date. The improvements in accuracy, problem-solving abilities, and broad general knowledge make GPT-4 a game-changer in the field of creative and technical writing. The model can also generate captions, classifications, and analyses using images as input. This begs the question: how can these advancements benefit fitness professionals?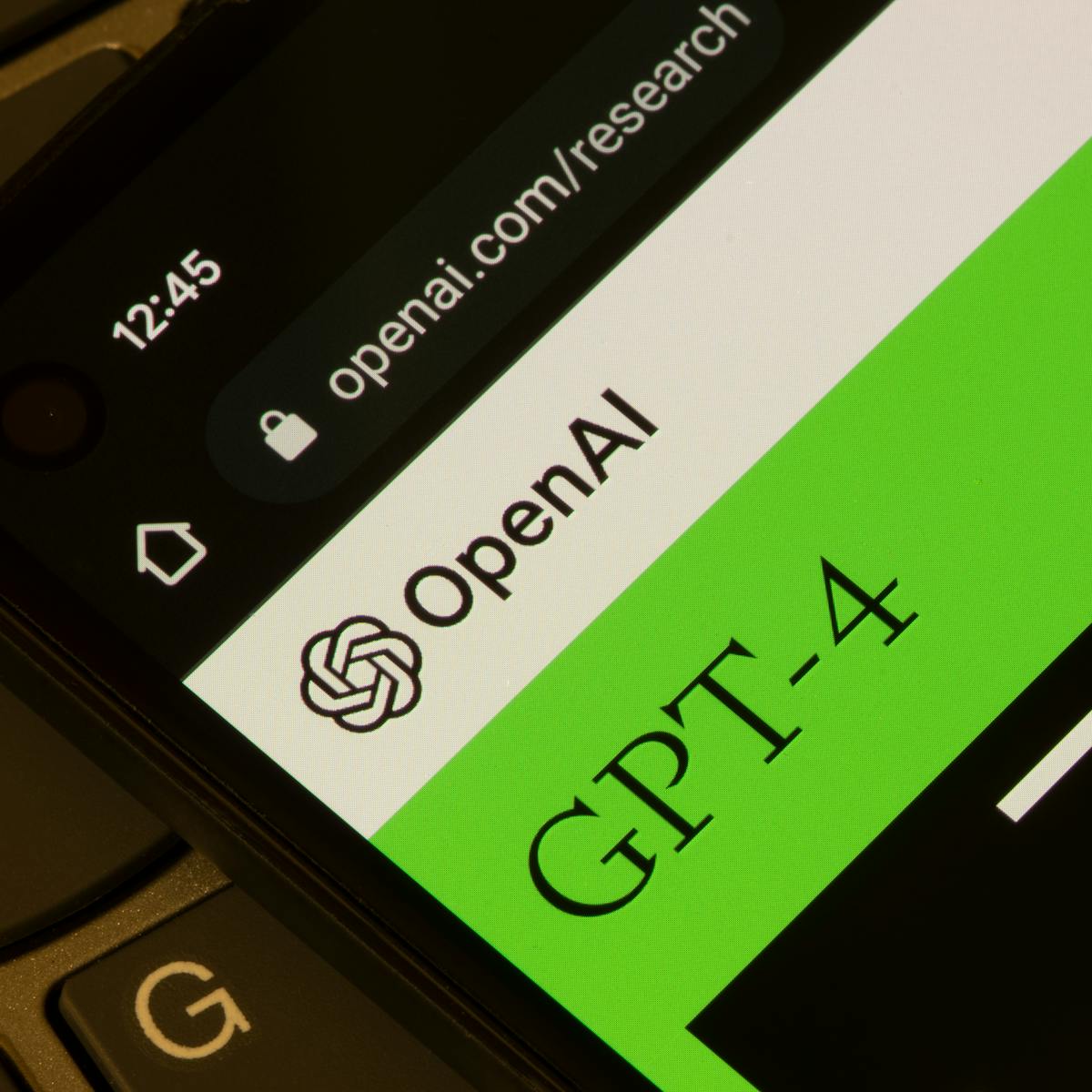 What is GPT-4?
GPT-4 is OpenAI's latest and most advanced language model that can generate safer and more useful responses than prior builds.
It can solve difficult problems with greater accuracy and accept images as inputs to generate captions, classifications, and analyses. It can generate, edit, and iterate with users on creative and technical writing tasks, and is now better at learning a user's writing style.
FitPros can use GPT-4 to their advantage in more ways than ever
You can leverage its improved natural language generation capabilities to automate various tasks, such as generating more personalized workout plans and nutrition recommendations for clients.
This is particularly useful for your clients with complex needs. Pair GPT-4 with your detailed notes and teach it your writing style for a winning formula. You can also use it to write more persuasively. Improve your sales copy on your website, landing pages, and social media posts with ease by simply continuing the conversation and adding additional context (the more, the better).
By doing this, you can even use GPT-4 to create more engaging content for your blog posts or newsletters, not to mention generating follow-up content for their respective topics. No more slaving away on drip content!
Advanced reasoning capabilities
Develop more sophisticated chatbots and virtual assistants that can interact with clients and answer their questions in a more human-like manner (more like your staff, less like your tool).
Limitations
It's important to note that GPT-4 still has limitations, such as social biases and adversarial prompts. Fitness business owners should exercise (my bad) caution when using its outputs, particularly in high-stakes contexts, such as where people's health and wealth are concerned.
You should always review GPT-4's responses and provide additional context wherever possible.
Keep in mind that the language model lacks knowledge of events after September 2021 and can sometimes make simple reasoning errors, be overly gullible, and fail to solve complex problems.
Want to take conversational AI for a spin? You're in luck! ChatGPT has now been integrated into LeadDec. So not only can you automate your fitness business marketing efforts, but the copy within them! Start your 14-Day free trial here!