The Simple Reason Your Website, Landing Pages, Sales Page & All Online Profile Just Don't Work ?
I had a great 1-2-1 day with Daniel, from Priority Fitness last week.
His goals were simple, TO GET ALL HIS SYSTEMS IN PLACE ?
✅ This was a super clear website that generated leads
✅ Landing Page to collects emails in exchange for a lead magnet
✅ Email follow up for after someone downloads the recipe book to push them into the 8 Week Program
✅ Landing page for the 8 Week Program that collects name, email & phone number
✅ Sales page & Stripe set up to be able to take payments
All done in one day ?
But the biggest thing we worked on was making it as SIMPLE as possible
And I can 100% guarantee that you have not done most of this stuff in the past because you have over complicated it??
You have heard from one corner on how to do it
Then the next day you hear someone else say something completely different
For example a website…

❓ Do you use WIX?

❓ Do you use WordPress?

❓ Do you get someone like me to build it?
So many different people telling you different ways of doing it
Exactly the same as when a client joins your program and says they like the 5-2 diet and Joe Wicks program
We all know as long as they keep it simple by keeping control of their calories they get the results
This is just the same for a website, landing page or website
Keeping it simple and doing only what it is meant to do will get you the best results
So let's focus on the landing page that's in one of the pictures below
A landing page should only have one option
And that is to leave their details
There is nothing else on there to take them to any other page
No link to your Facebook page or anything that takes them away from the purpose of the page
By simply just keeping it simple
Not only that, it makes it super easy for the user to understand what they need to do
KEEP IT SIMPLE ?
David 🙂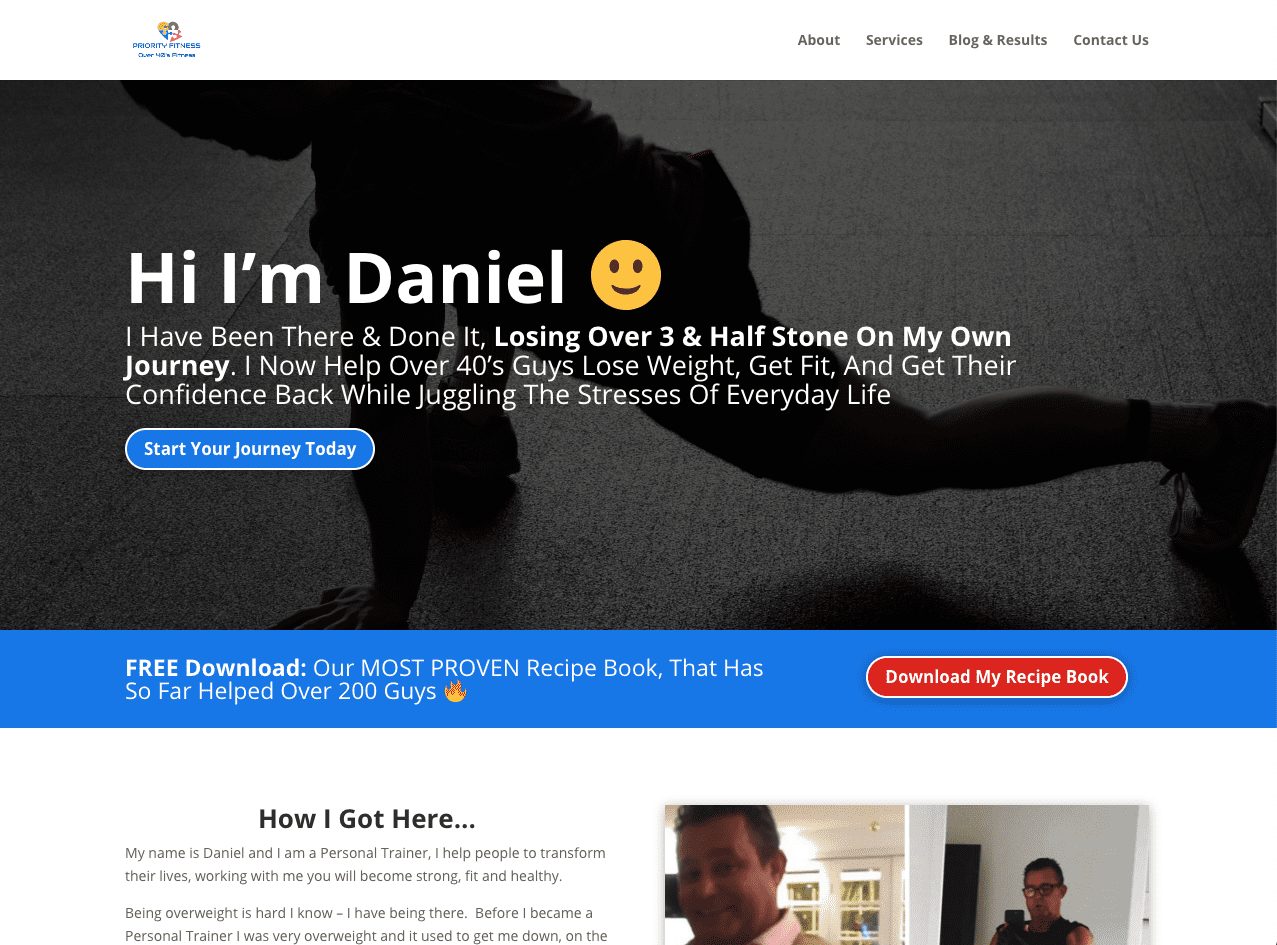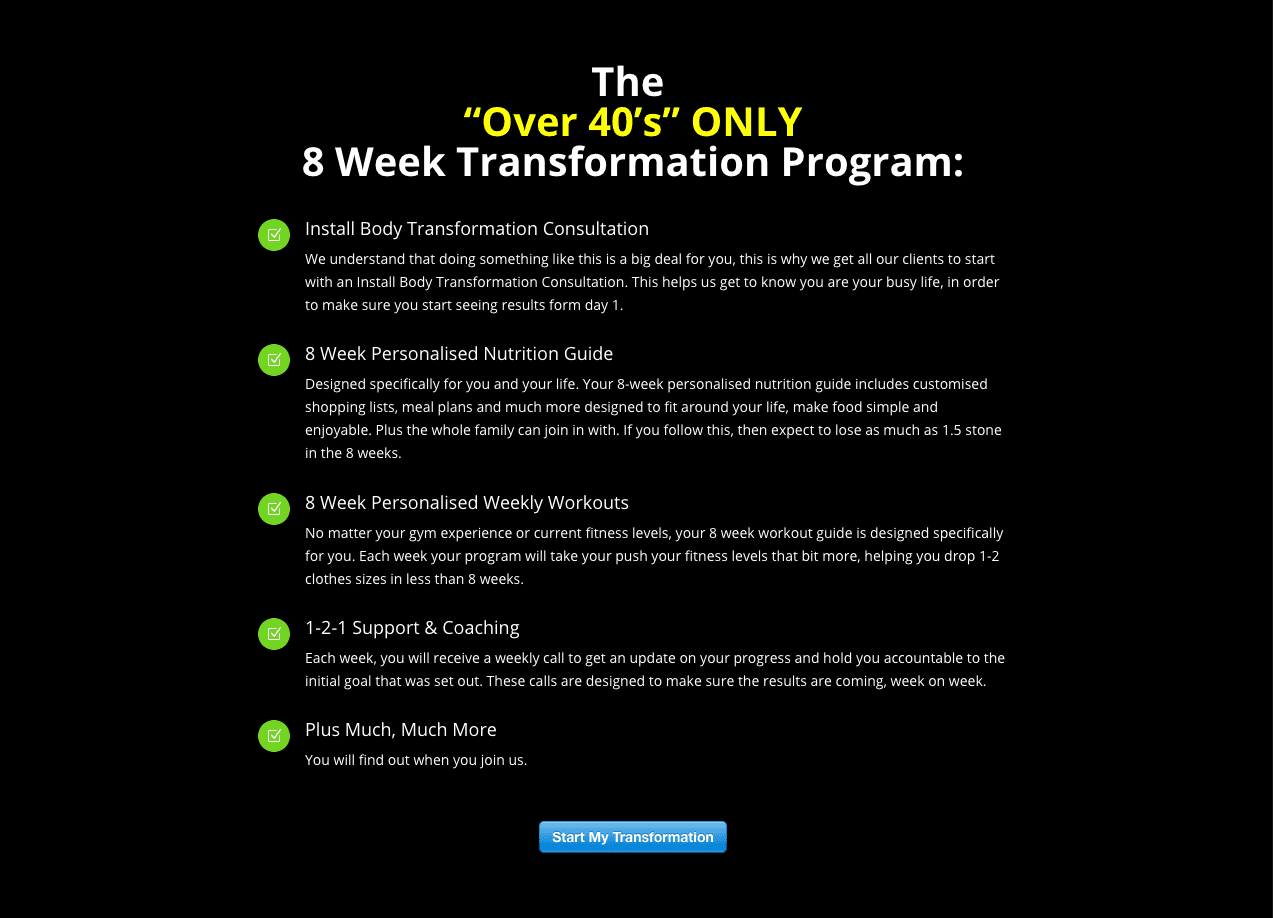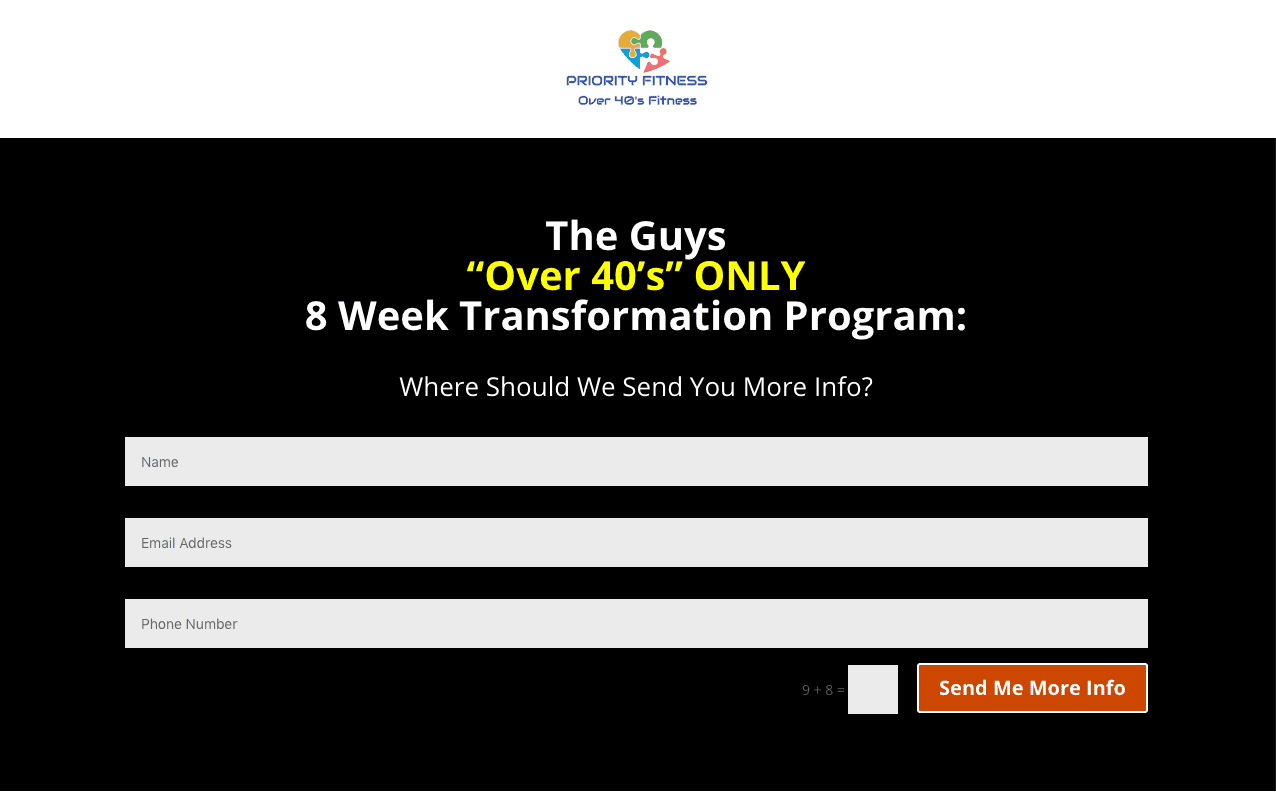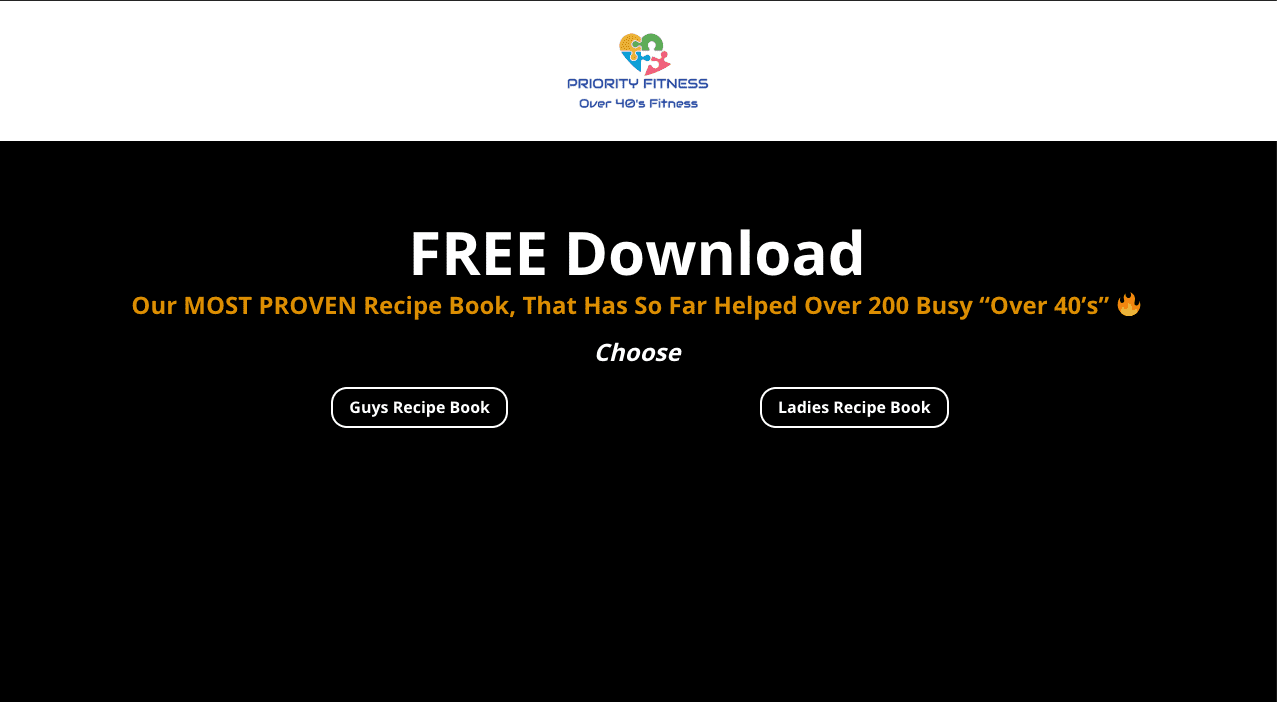 Online coaching has become increasingly popular in recent years, and for good reason. It's convenient, cost-effective, and accessible to people from far beyond your potential in-person client base. However, as the market for online coaching becomes more saturated,...
Hi I'm David 🙂
I Help FitPros Around The World Generate Leads On A Daily Basis, With Lead Generating Websites, Laser Targeted Facebook Ads and "The Portal"
Download Your FREE "Copy & Paste" Guide