Digital transformation is real. As gym owners, you should use your innovative capabilities to encourage members and new prospects to come back, remain loyal and improve client experience.
Take advantage of technology to customize your members' experience, from booking classes and tracking progress to personalized programs designed around their specific goals.
In the past few years, new technologies like artificial intelligence have become available to help with customer retention and engagement.
From seamless experience to customer loyalty programs to providing valuable data, AI is helping gym owners to create personalized experiences and understand the needs of their new members and existing customers.
Let's find out more about how you can leverage technology to increase customer retention and acquire more members in 2023.
1. Create apps for your customers
A gym app is an attractive alternative to a website. With a mobile app, customers can quickly access information, book classes and services, monitor their progress, and manage payments all in one place.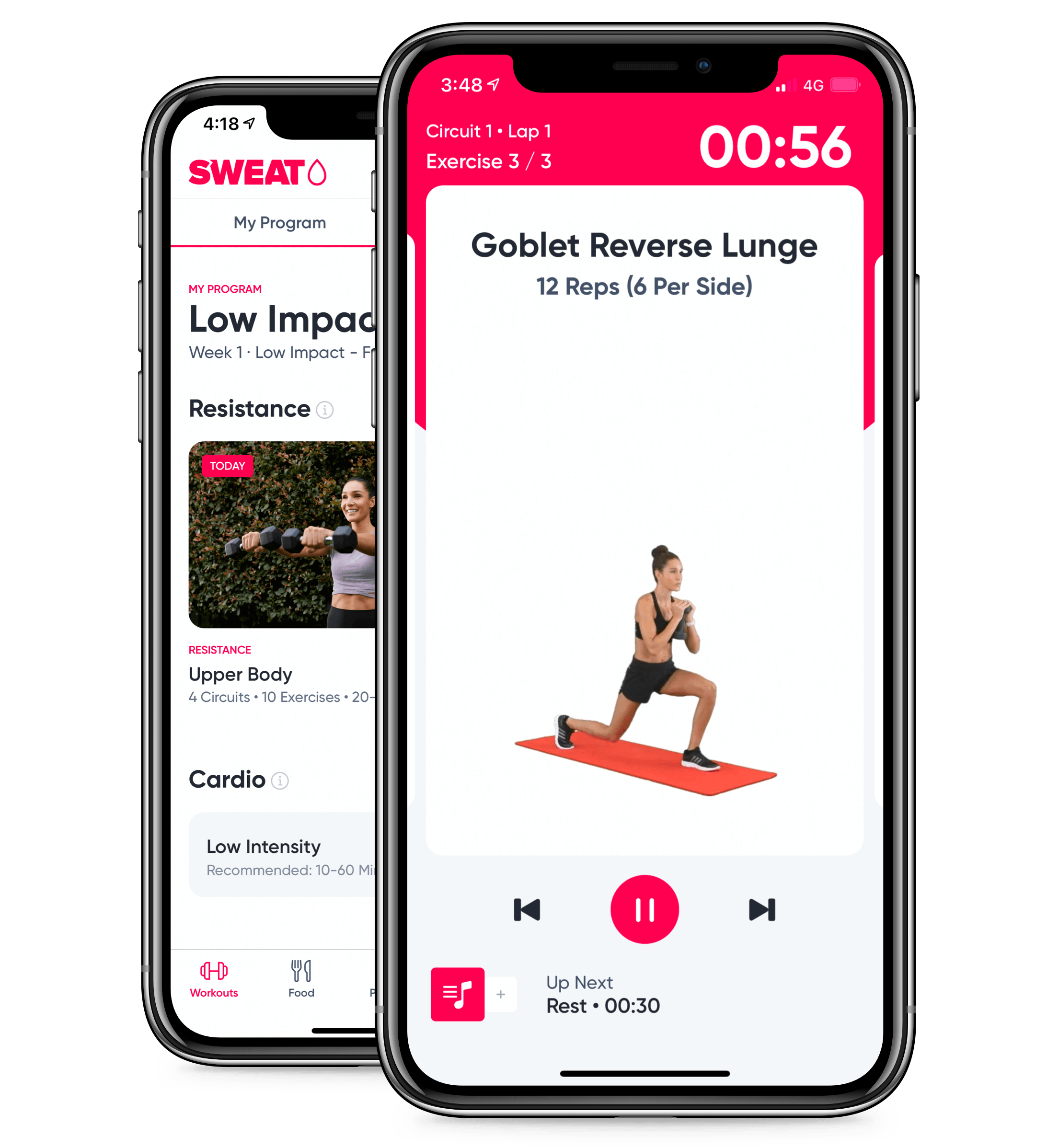 During the global pandemic and economic crisis, these apps were a lifesaver for many gyms, as they enabled customers to access services even when the physical locations were closed.
2. Use chatbots and AI-powered personal trainers
Chatbots are becoming increasingly common in customer service especially with Gen Z, as they can quickly answer questions without requiring human attention. They also allow you to quickly collect feedback from your customers and improve their experience.
It not only improves the platform capabilities but also the customer experience. AI-powered personal trainers help you in providing personalized services to your customers and guide them through their fitness journey, including a customized training routine and nutrition plans.
3. Create your gym website
If you don't have a website in 2023, your business doesn't exist. Your website is like your online business card and it is the first place potential customers go to learn about you.
Make sure that your gym website looks professional and captures all of the important information about your services, such as class schedules, product offerings, membership plans, contact information, etc.
4. Take advantage of social media
Billions of people visit social media sites like Facebook, Instagram, Twitter, and YouTube every day. Leverage these platforms to promote your gym and its services.
Offer discounts or free classes for new customers and use social media as an interactive platform where members can discuss their progress and goals with like-minded people.
Social media is also a great marketing tool since there is unlimited potential for customer engagement and interaction. It's also cheaper so you can tackle the rising inflation with new tools and new features launching every day.
5. Use data analytics
Data is an essential tool when it comes to improving customer retention. With the help of data analytics, you can better understand your customers' behavior and preferences. Track customer visits, purchase patterns, cancellation rates, and more to get a complete picture of their journey with your gym.
Analytics tools like Google Analytics are free and can give you valuable insights into customer behavior that you can use to improve your services and make better decisions.
Use tech stacks for saving time and enhancing customer experience. Implementing the right tech stack can help you save time and money while making sure your customers have the best possible experience. Click here to read our blog post on how to use Google Analytics to track your gym's marketing progress!
Conclusion
Technology will continue to play an important role in helping gyms grow, so make sure that you keep up with the latest trends and invest in technology that can help you increase customer retention and acquire more members.