"Social media for fitness" – this is a topic that has gained a lot of attention in recent years, and with good reason. Social media platforms and social media channels have revolutionized the fitness industry and the personal trainer industry.
It's proven that social media posts engage very well with gymgoers and fitness-minded audiences. People are more likely to interact with brands and businesses on social media than other traditional marketing methods, so taking advantage of this opportunity can really help your gym stand out from the competition.
In this article, we will be sharing the top five reasons why social media marketing is essential for gyms.
1. Social Media Platforms Help to Reach a Wider Audience
Take Instagram for instance, a platform that hit 2 billion active users in Q3 2021. Facebook's acquisition of the photo-sharing app came to be one of the most notable moves in the digital marketing world; the fact you can now share posts between the two easily and schedule posts in-platform means you have no excuse not to post! if your gym has a presence on social media, you can target customers in different parts of the world and reach a much wider audience than other marketing strategies.
Other social media channels like Facebook, Twitter, and YouTube can also be used to reach potential customers and increase your gym's visibility.
You can run your fitness business ads, post updates, and share content that can help to increase your gym's reputation and reach a larger audience. You will be able to improve your fitness brand awareness and reach new customers in different locations, which can positively impact your gym's bottom line.
2. Connect with Your Members
Gym social media posts and user-generated content can be used to create a personal connection with your client base. You can post pictures of your gym members and their progress, share inspiring stories, or even post fun videos from classes to show the individual personalities in your gym.
By doing this, you let your customers know that they are part of something bigger than just a gym membership – you're creating a community that values and supports each other.
Many fitness brands use this fitness marketing technique to create a sense of community and connection with their customers. It's also great for customer retention, as people don't want to feel like they're just another number in the system.
3. Increase Brand Awareness
Social media is an excellent tool for increasing brand awareness among your target audience. Creating content that resonates with your customers is the key to building a strong brand presence on social media.
You can use social media platforms to share your gym's values, mission, and goals with potential customers. You can also use it to show off the success of your members and highlight why people should join your gym.
People are more likely to remember you if they can relate to you and your story. Through social media, you can create an emotional connection between yourself and your customers.
4. Generate Leads
Gym social media ideas like giveaways, contests, and polls can be used to organically generate leads. These gym lead-generation strategies can help you capture the attention of potential customers and encourage them to take action.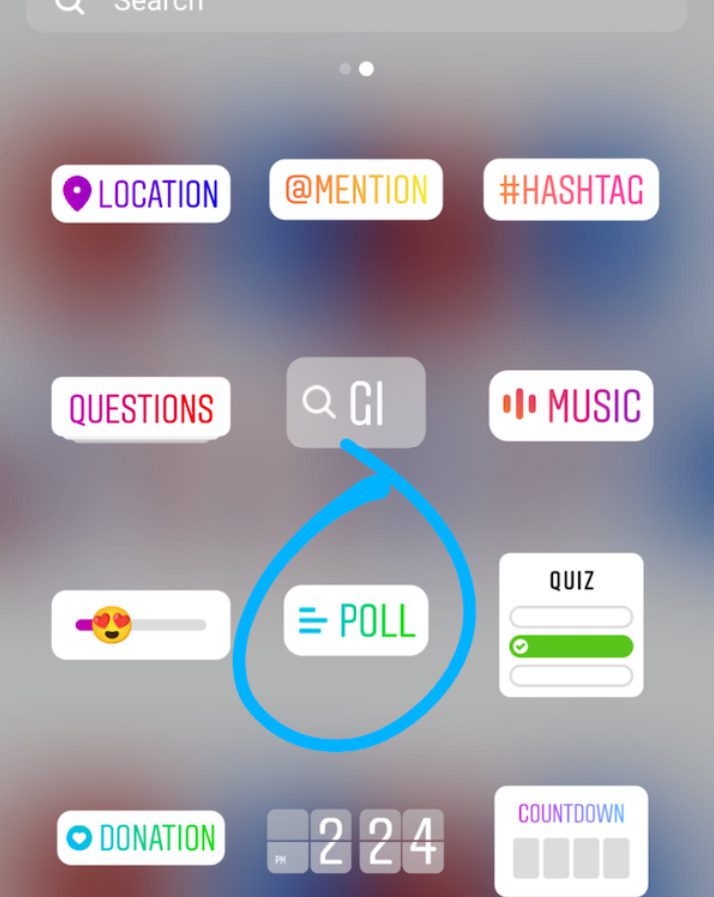 Social media advertising can help fitness businesses target potential customers and convert them into paying members. You can use targeted ads to show off your gym's facilities, services, and packages and get more people through the door.
Even a well-managed Facebook business page can help you generate leads and increase gym memberships. You can use the page to post updates, special offers, events, and other content that will be sure to capture the attention of potential customers.
5. It's Cheap(er)
Fitness influencers, ads on radio and TV, and print media can be expensive for gym owners. Social media marketing, however, is a relatively inexpensive way to reach a large audience quickly.
You don't need to hire professionals or spend a lot of money on ads – you can do it all yourself. All you need is some knowledge about how social media works and a bit of creativity. This makes it the perfect tool for small fitness businesses with limited budgets.
Social media can be an effective way to market your gym in a cost-effective manner, helping you reach more customers while saving money on marketing costs. With the right strategy, you can maximize your budget and get the most out of your social media campaigns.
Conclusion
Overall, fitness businesses should be leveraging the power of social media to promote their services and reach potential customers. Social media can help you build relationships with your customers, increase brand awareness, generate leads, and save money on marketing costs – all while giving you a greater return on investment.