The fitness industry has come a long way over the years, and there is increasing competition to draw in new gym members.
Gym memberships can be expensive, especially where 'essential' costs are considered these days, and there is no shortage of choices for potential members. It is important to stand out from the competition and make your gym inviting to new people.
But how can you do that with your gym business? As a gym owner, you have to be creative and strategic when it comes to marketing.
In this article, we have shared 5 creative fitness marketing ideas that will be sure to boost your marketing strategy and help you improve your gym marketing plan.
1. Hire a Personal Trainer
A no-brainer. A personal trainer is a highly effective way to bring in new gym members. You can hire a personal trainer who is knowledgeable in the fitness industry and has experience with helping people reach their fitness goals.
This will show your target audience that you are serious about their fitness and will provide them with the motivation they need to stay active.
Personal trainers also have an influential effect on the gym community, which can help you with your gym promotion and ultimately bring in new members. Off the back of that, bring in PTs who have different specialisms; with that comes the potential for fun, new classes and workout options for your members. More options also lead to the following…
2. Video Marketing
Videos are highly engaging and can help to promote your gym. You can create engaging videos that showcase the different services you offer, such as classes or personal training sessions.
Thanks to social media, you can easily share these videos to countless potential members or clients. Video marketing is great for increasing brand awareness and helping to attract new gym members.
If you have a gym website, you can also upload the videos to your website and use them as part of your content marketing strategy.
3.Influencer Marketing
Many FitPros are using influencers to promote their gyms. Influencers have a large following and can help to generate more interest in your gym.
You can reach out to fitness influencers who are active in your area and work with them to create content that promotes your gym. This will give you access to the influencer's followers, which could result in more gym members.
4. Create Fitness Challenges
A fitness challenge is a great way to engage people and increase interest in your gym. You can create challenges for new members or existing members, such as competing in the monthly step challenge or reaching a certain goal within a set amount of time.
You can share details of the challenge on your fitness blog, social media, your gym website, etc. This also helps you promote your gym online and improve your gym marketing strategy.
You can offer the winner a free gym membership or other prizes to encourage people to participate. This is a great way to generate interest in your gym and bring in new members.
5. Offer Free or Discounted Trials
Offering free or discounted trials is a great gym marketing idea that can be a great addition to your gym marketing campaigns.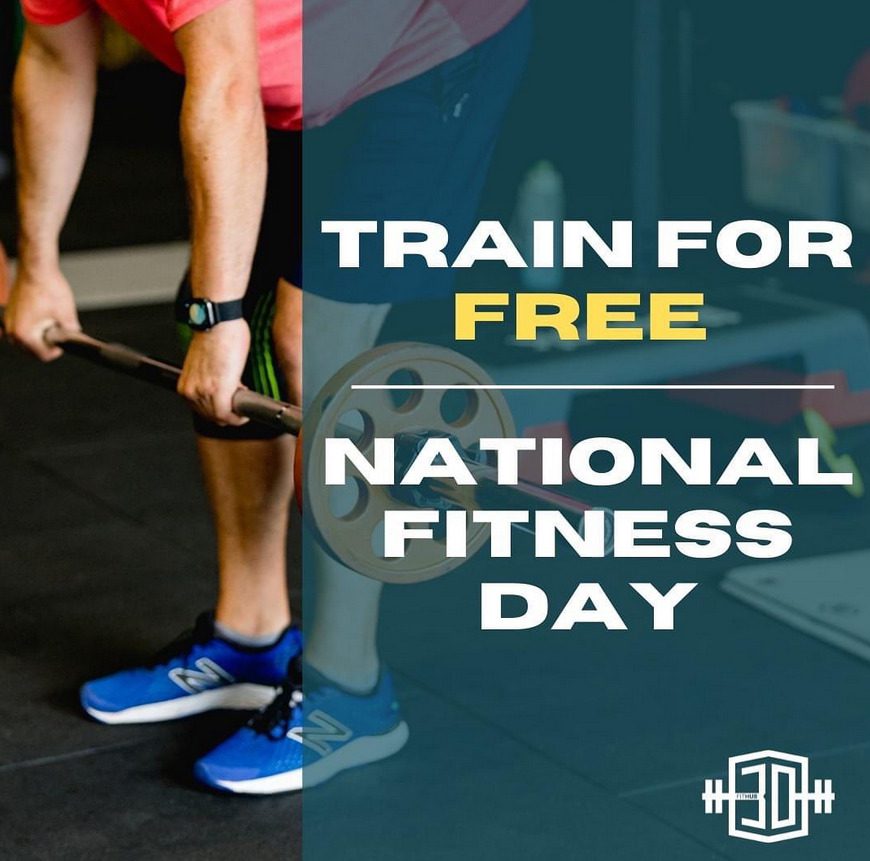 People love free and discounted offers, and offering free or discounted trials can be a great way to draw in potential new members. It will create buzz and get people interested in your gym.
A referral program will also boost your gym marketing efforts. You can offer existing members discounts for referring their friends and family to the gym. This is a great way to increase your membership numbers, as well as grow your word-of-mouth reputation.
You can also take help from local businesses offering discounts on products or services when customers present their gym membership cards. This will help you create a strong network and promote your business in the local area.
Conclusion
So there you have it! Every gym marketing campaign is unique and what works for one gym may not work for another. Promoting your fitness business online and offline is the key take your fitness program to the next level. We hope this guide will help you create a successful gym marketing strategy. Good luck!