This week we've been talking all about writing content ✏️
Specifically daily emails, social for your free Facebook groups & content for your website
Writing content is key because we need people to know you, like you & trust you
We also need to make sure the content we put out includes stories
Stories make it easier for people to relate to you and visualise themselves getting similar results ??
For example, when I worked in Southampton we only worked with over 30's women
I am a man, I was 24 and I had no idea what a 35-year-old mother of 2 was going through ?
I had no way I could relate to this prospect coming into the gym
So I needed to create a story they could relate to
To make them feel comfortable and want to buy ?
The story was simple
I decided DKnine was all set up based on what my mum wanted
She worked full time
Had 4 children
She always did everything for us
Never had any time for herself
?? because I knew my target audience could relate to this and they would want these results for themselves
Now it's over to you to create some stories that are reletabale to your potential clients
Show them its tried & tested and will work for them
Your sales structure itself will be so much easier ??
David 🙂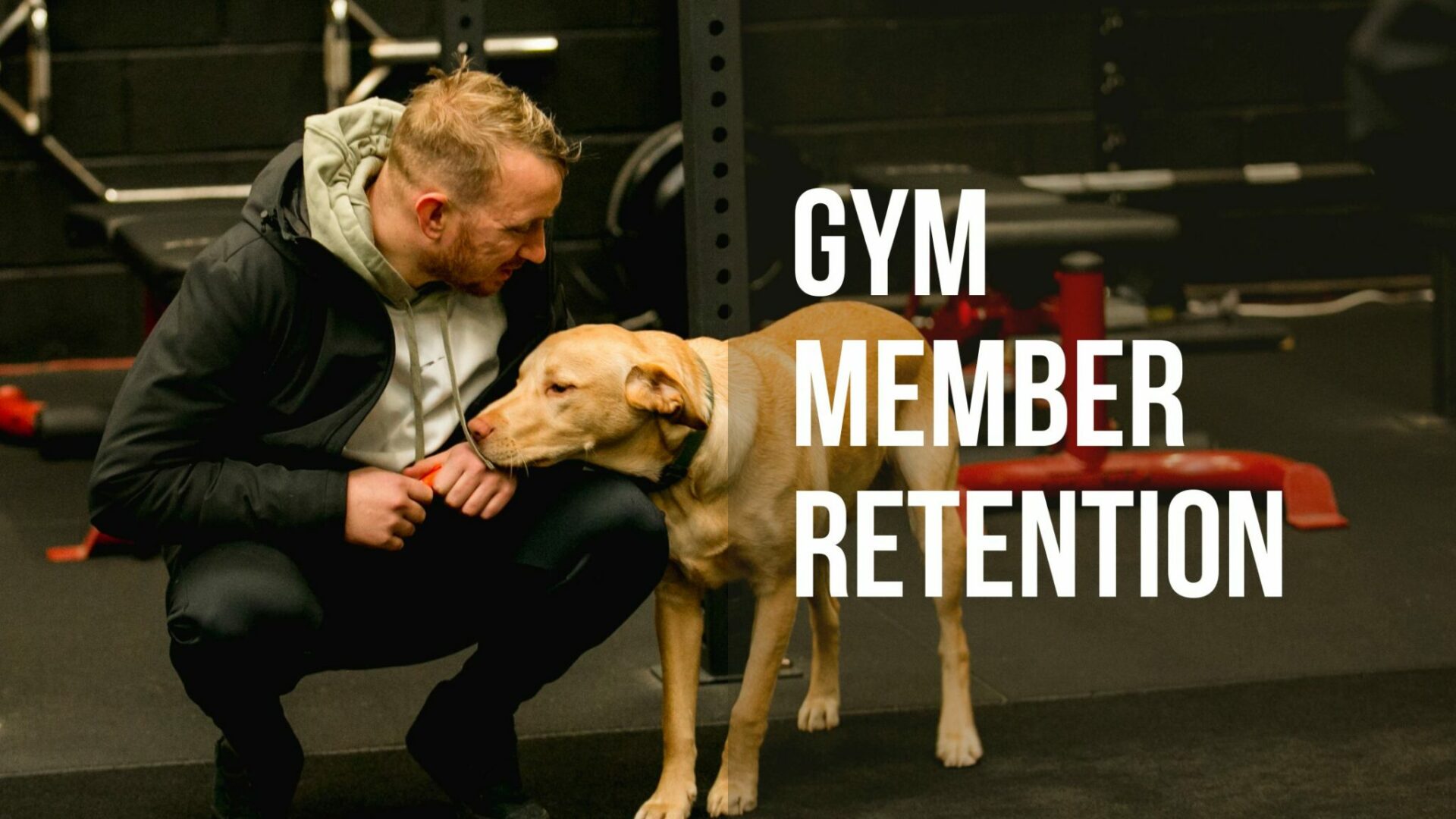 How to increase gym member retention? What's harder than getting new gym members? Keeping them. An average person joins a gym with good intentions, but statistics show that most give up within the first few months. It could be anything from a lack of results to not...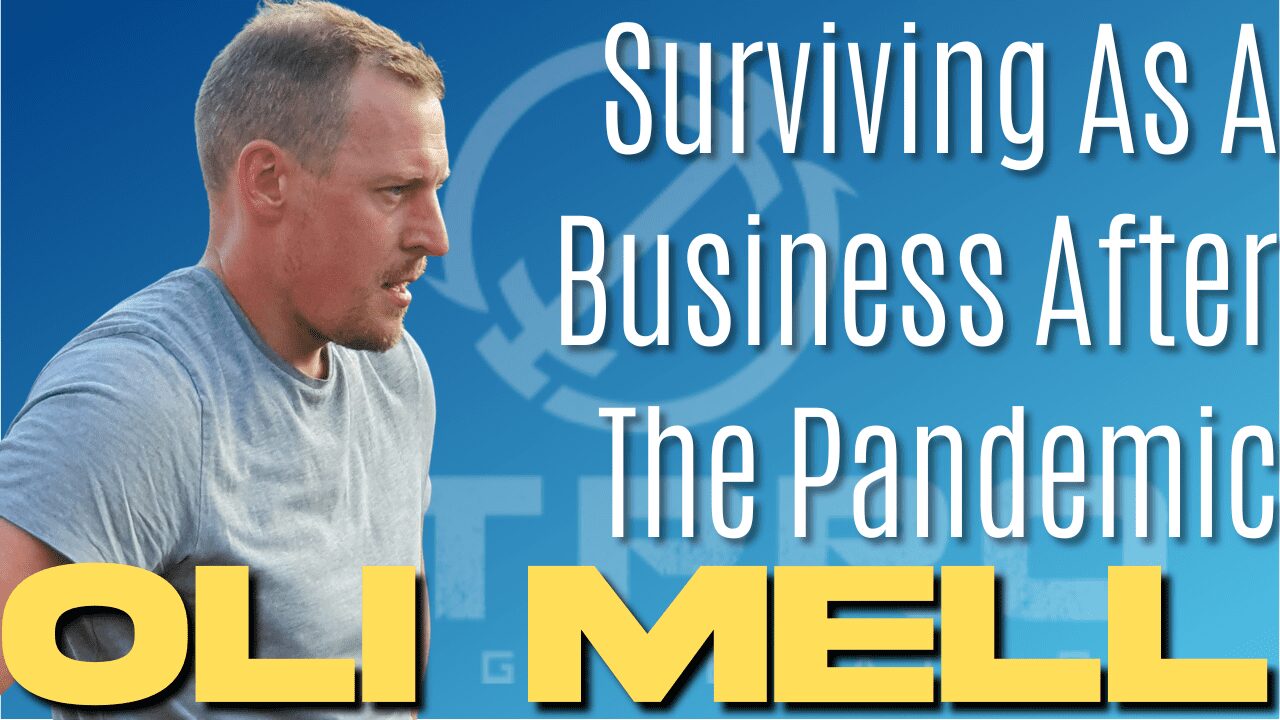 The pandemic wreaked havoc on almost EVERYONE's business! Here's Oli talking all about how he made it through And lessons he's learned from the experience Give it a listen and let us know what you think! David 🙂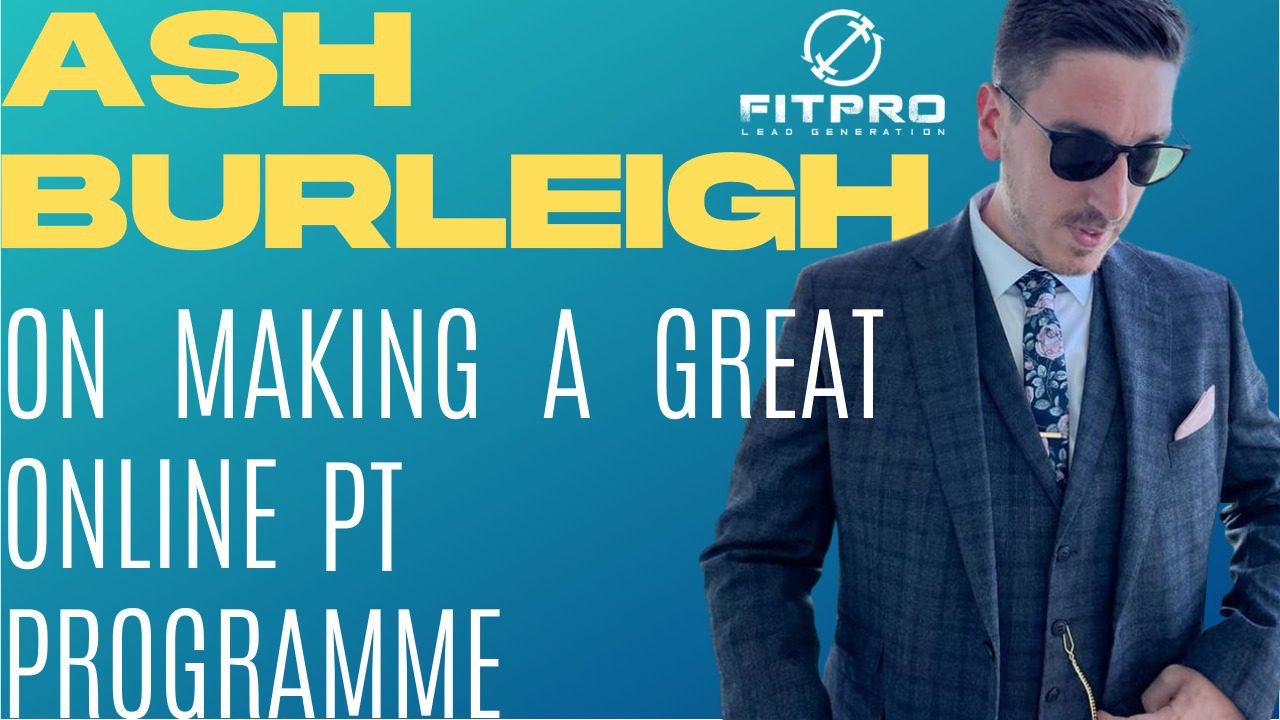 Ash Burleigh on Making a Great Online PT Programme 🖥 Thinking about launching an online PT programme? Already running online but it's not working out? 😓 Or perhaps it is and you just want some extra tips and support Ash has a passion for online training and systems...
Hi I'm David 🙂
I Help FitPros Around The World Generate Leads On A Daily Basis, With Lead Generating Websites, Laser Targeted Facebook Ads and "The Portal"
Download Your FREE "Copy & Paste" Guide