Build that community, NEVER LOSE CLIENTS
Last night we took a crowd from the gym to do an escape room
On Tuesday, we took a different crowd to bingo
April the 13th we have crazy golf
We do events all the time
The ones that are held at the studio, we pay for
For example, hiring an external Zumba teacher to come and run a session
As for outside of the studio events, they pay to take part
With the whole focus on building as much value as possible to our services
Friendships are made, trust is built, stories are created
And in return, we rarely lose any clients
We have built a family of loving clients
Even just going out for a meal with all your clients once every other month will build that community
Have a good Sunday evening
David 🙂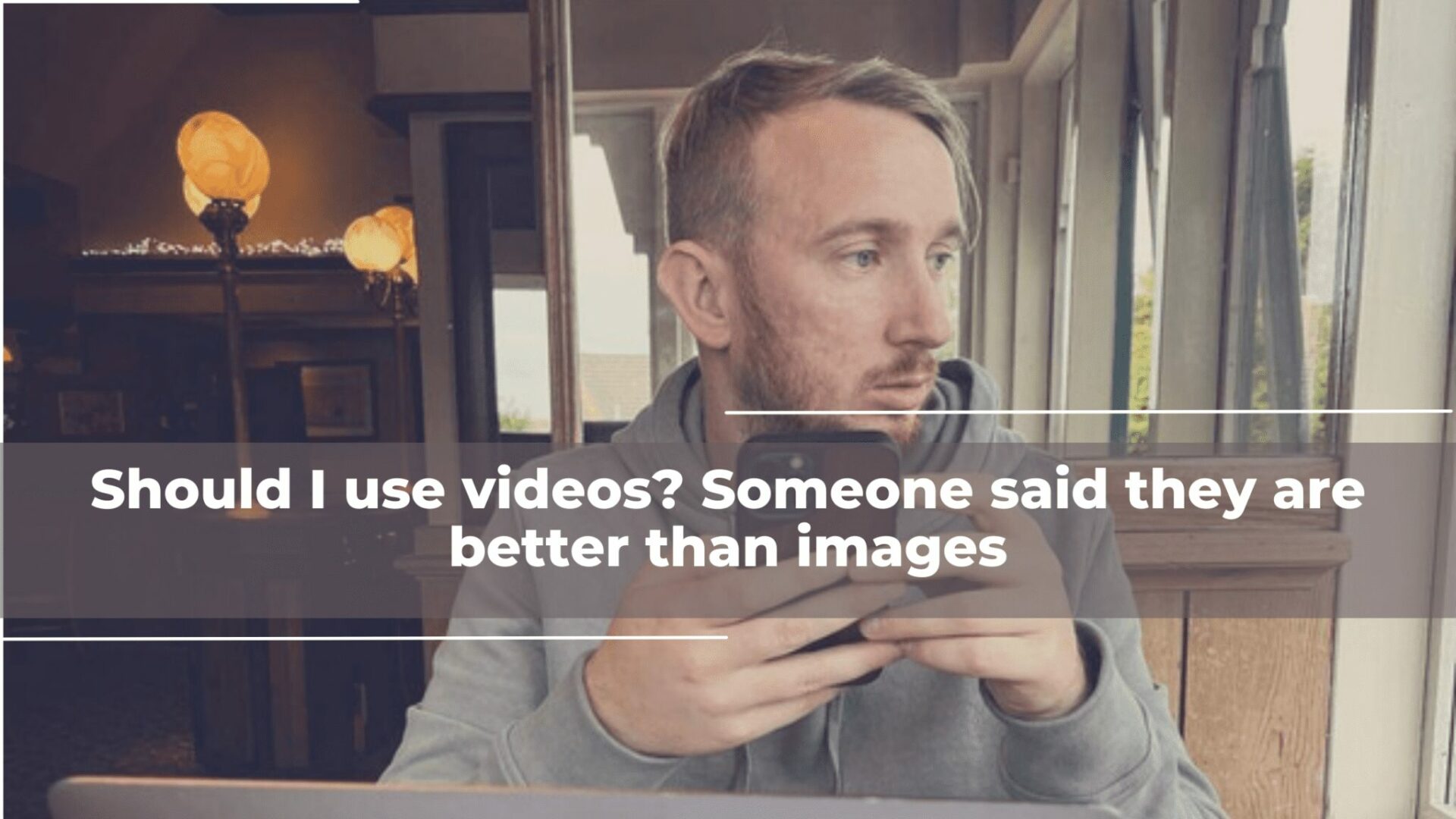 This 👆 is a great question & one we get asked a lot A question that unfortunately, doesn't have a simple answer 🛑 We have talked many times how your ads on any platform, need to the user scrolling, when they land on your advert/post, because it catches their...
Kellen is coming on to talk all about the fakes in the industry and the impact this has on the genuine professionals 😩 Got any personal experiences of this? Let us know! David 🙂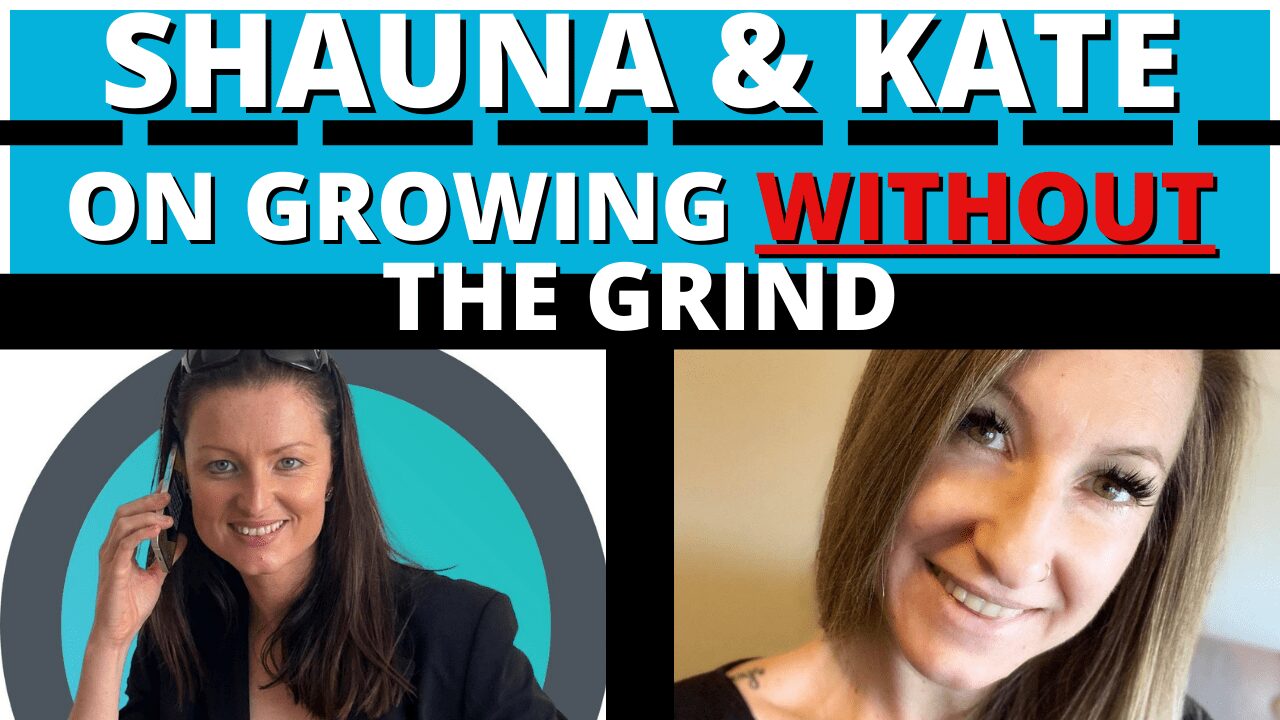 This weeks guest interview is with Shauna and Kate They have come on to talk all about how to grow your fitness business without the long & hard grind They talk about not just the training aspect and the nutrition, but the lead gen, the client care and...
Hi I'm David 🙂
I Help FitPros Around The World Generate Leads On A Daily Basis, With Lead Generating Websites, Laser Targeted Facebook Ads and "The Portal"
Download Your FREE "Copy & Paste" Guide