10 Tools That Make Our Life Easier
In your fitness business, there are going to be a few tools that make your life easier
Tools that save you time, save you money and help your business 100 x over
Here are 10 that we use every single day…
Canva . Com is what we use to create all our images that need text adding to, or creating Facebook Ads
Another image editing software on the phone. We use this for our unique filet on all our Instagram images
One of 2 video editing apps we use to create quick, yet great looking videos with a header and footer border
Quik by GoPro is the other video editing app that is great for promo videos. We chuck a load of videos in and Quik works its magic.
We use Google Sheets to keep track off all our client's payments, keep track of the business growth and all advertising tracking. Perfect for people who need to know where they are at
Daily Holly jumps in and does the accounts, keeping sure we are on top of VAT & TAX and chasing any failed payments
Stripe is what we use to take payments, either one time or recurring. We have it installed on the website and an app on the phone to make payments as simple as possible
When it comes to being on top of our Social Media, Buffer makes all the difference. We simply create, upload, and schedule. Letting Buffer do the rest
It's free and simple to use. Perfect for daily, weekly, monthly or any to-do list issues we have. Every staff member has an account, and I simply check in to see what they have done
This is where the magic happens for the clients, from posting motivational posts to holding them accountable and keeping them updated. We spend a lot of time coaching inside our group
10 tools that we use every day to make sure DKnine works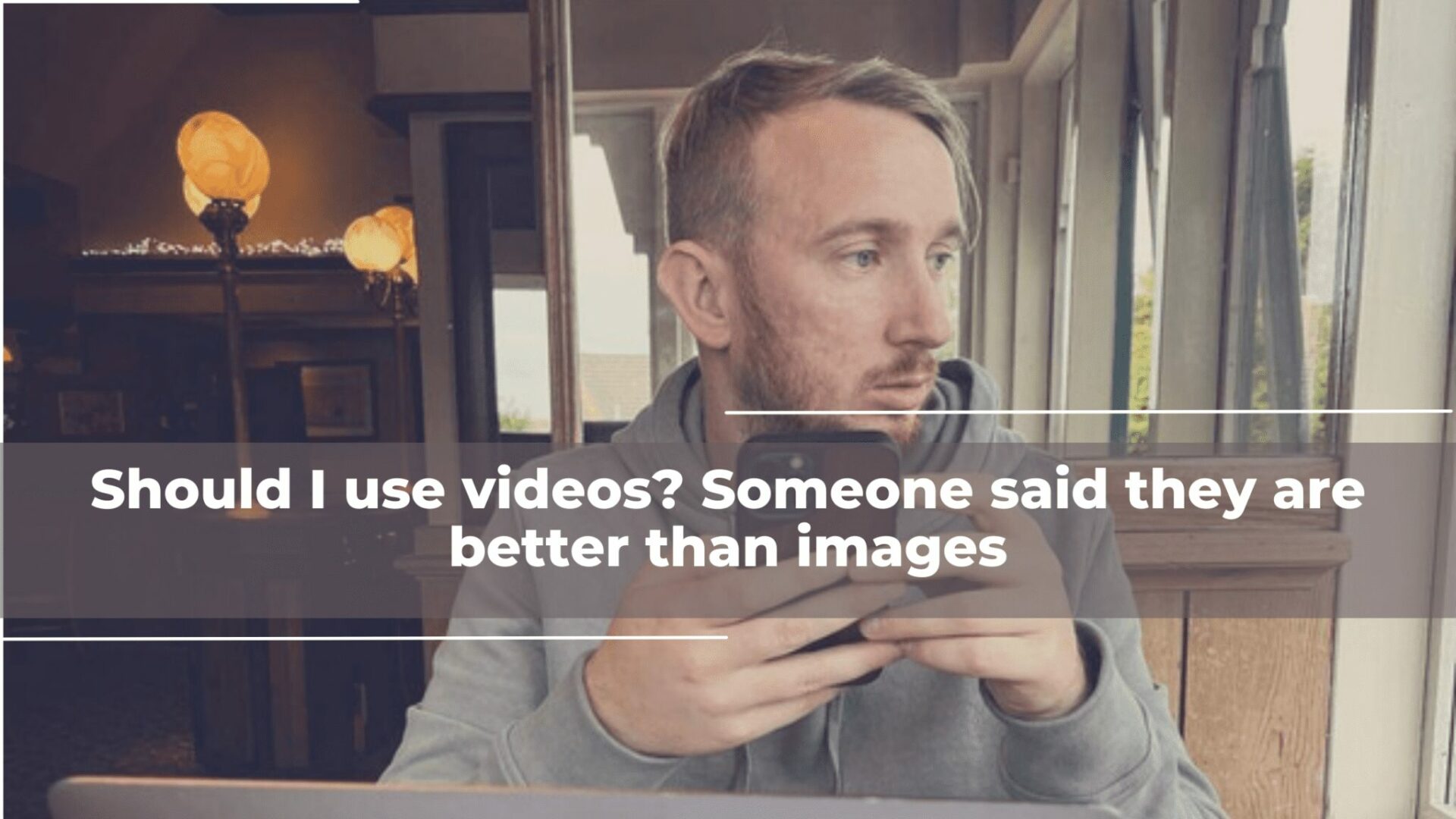 This 👆 is a great question & one we get asked a lot A question that unfortunately, doesn't have a simple answer 🛑 We have talked many times how your ads on any platform, need to the user scrolling, when they land on your advert/post, because it catches their...
Kellen is coming on to talk all about the fakes in the industry and the impact this has on the genuine professionals 😩 Got any personal experiences of this? Let us know! David 🙂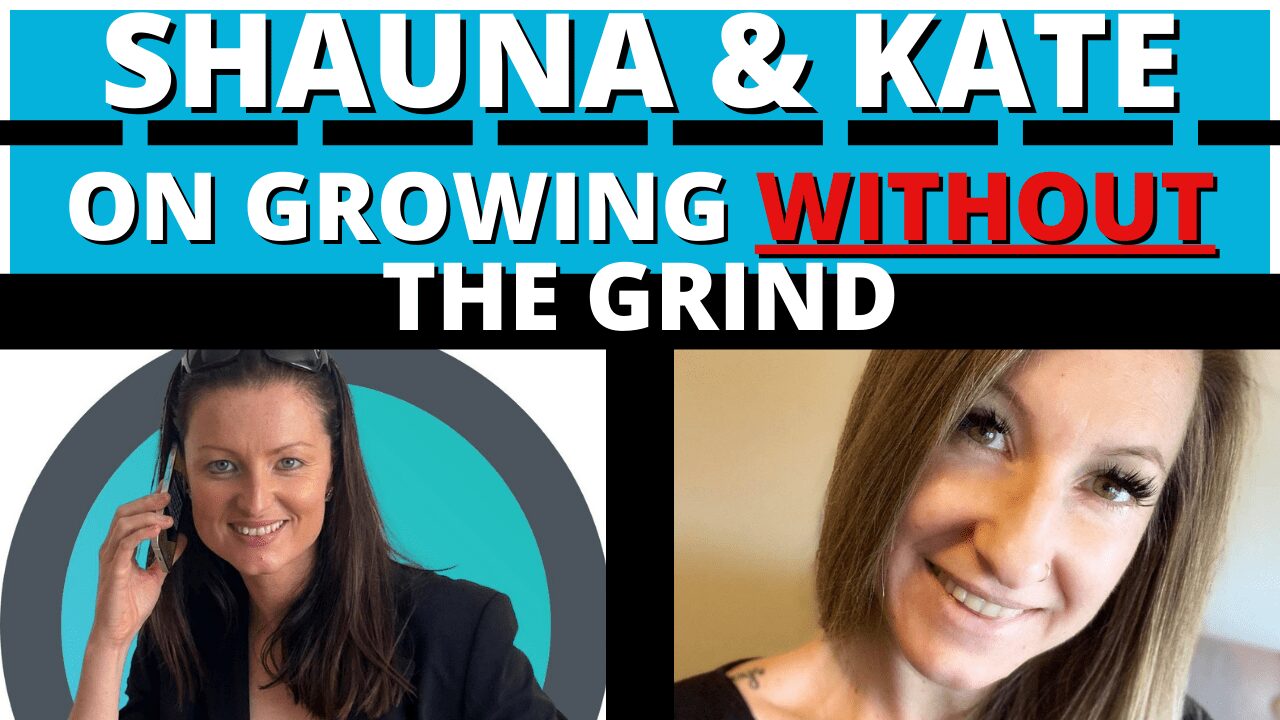 This weeks guest interview is with Shauna and Kate They have come on to talk all about how to grow your fitness business without the long & hard grind They talk about not just the training aspect and the nutrition, but the lead gen, the client care and...
Hi I'm David 🙂
I Help FitPros Around The World Generate Leads On A Daily Basis, With Lead Generating Websites, Laser Targeted Facebook Ads and "The Portal"
Download Your FREE "Copy & Paste" Guide